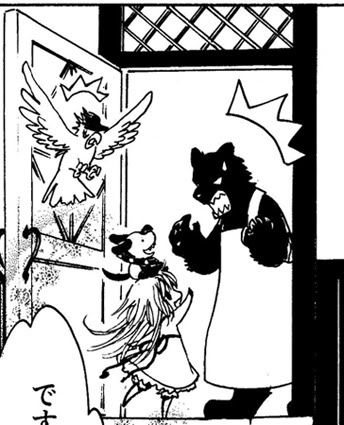 Kobato. just ended its run in Newtype..though there will be a special article about it in next month's Newtype. The final volume (6) will be out August 26th in Japan.
Yen Press is releasing the manga here in the US.
Volume 4
will be out July 19th, and
Volume 5
will be out in December.
Sentai Filmworks is releasing the anime.
Kobato Collection 1
(containing episodes 1-12) will be out August 9th.