During Sakura's Birthday Party event in Tokyo, there was a live streaming online. The original anime seiyuu did a live reading, and they showed the viewers a PV of the upcoming OAD, Sakura and the Two Bears. Fans can see that this OAD ties the original anime to the new arc in the PV. The OAD will be included with the limited edition version of Cardcaptor Sakura Clear Card Arc Volume 3 this September.
You can view the PV
here on youtube
or
here at the ccs twitter account
.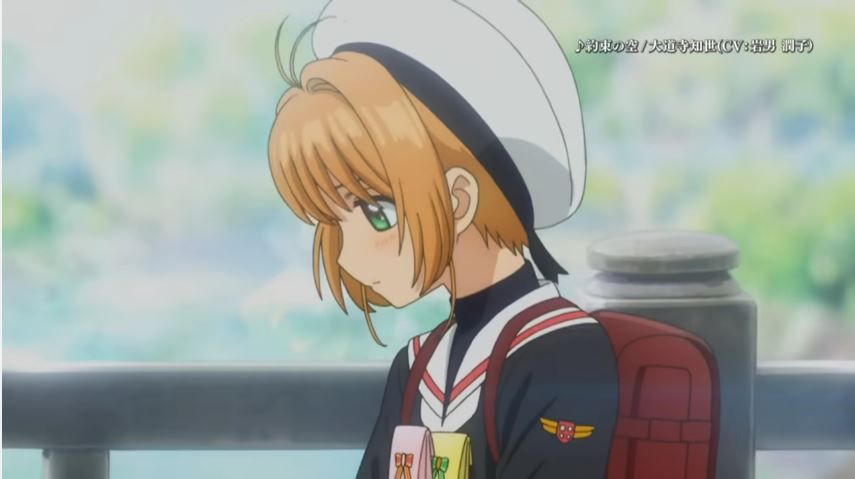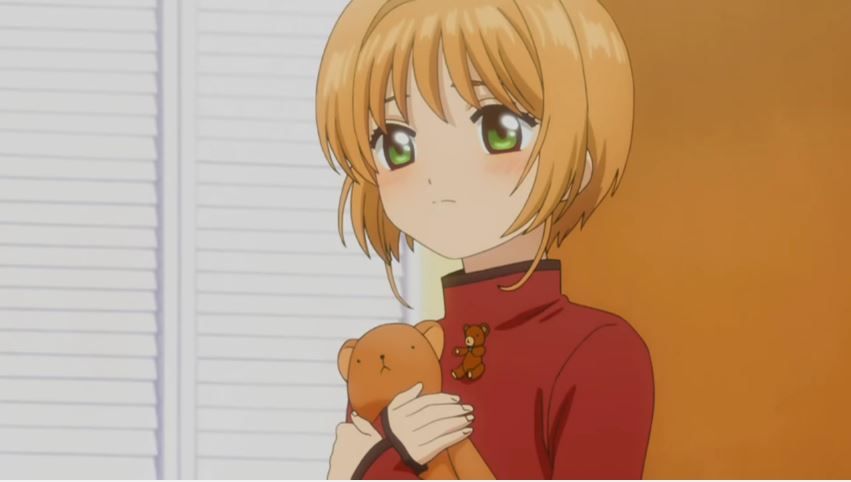 GoodSmile also revealed a photo of the new Syaoran Nendoroid (colored).