Below are a few of the newer items available at this weekend's AnimeJapan in Tokyo.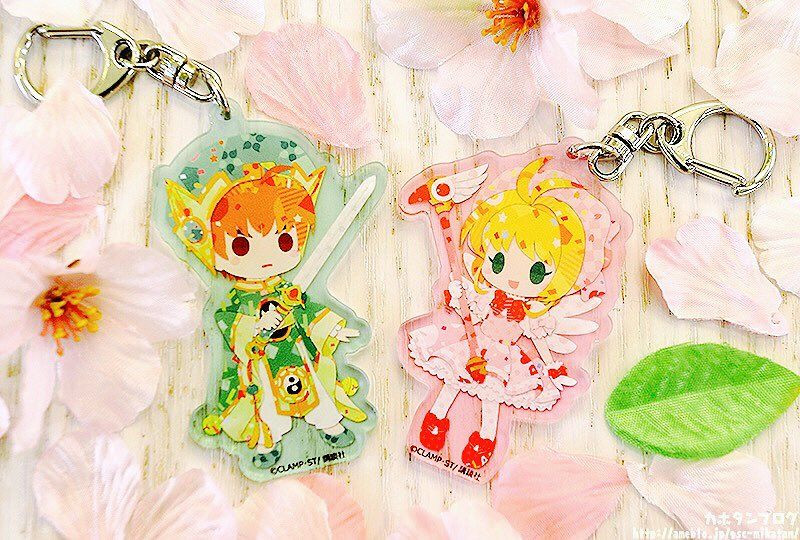 @kona_milo's
CCS keychains
(she's the artist who created the clay figures on CLAMP-NET)
CCS large postcards featuring the Clear Card tankouban illustrations.
See Takaratomy's website
for other CCS goods.
CLAMP's Kabukibu poster
at the Shochiku booth
Kero and Suppi will be at the CCS booth. More info
here
.