2015 was another year for Cardcaptor Sakura fans to empty their wallets and fill their shelves.
Manga stats:
xxxHOLiC Rei reaches chapter 46.
Tsubasa World Chronicle reaches chapter 16 and volume 2.
Cardcaptor Sakura was re-released.
Anime stats:
Cardcaptor Sakura and Chobits were re-released on blu-ray.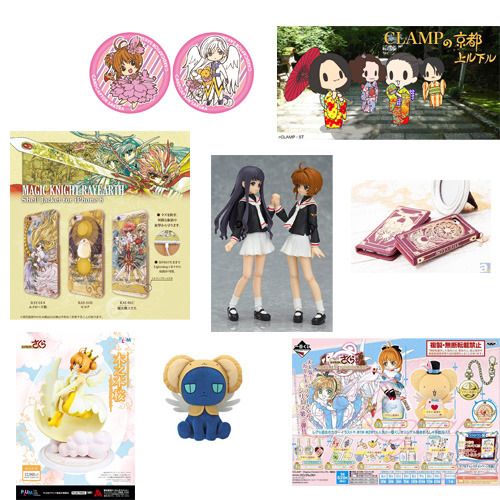 Other:
Nakayoshi continued its 60th Anniversary celebration with merchandise galore.
CLAMP launches a weekly radio show
Coming up in 2016:
Milking the Cardcaptor Sakura cow for another year?
When do I get my Watanuki and Yuuko figurine?
Will we see the continuation and/or completion of CLAMP's unfinished manga titles?