A few of the official new cover illustrations of the Cardcaptor Sakura reprints were released the past week.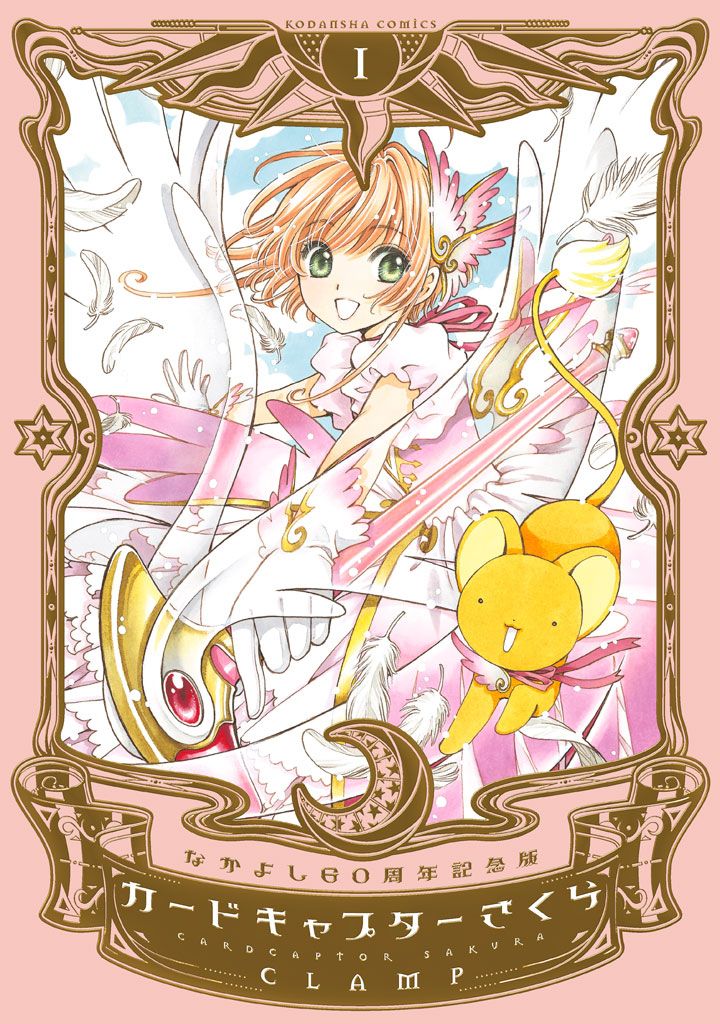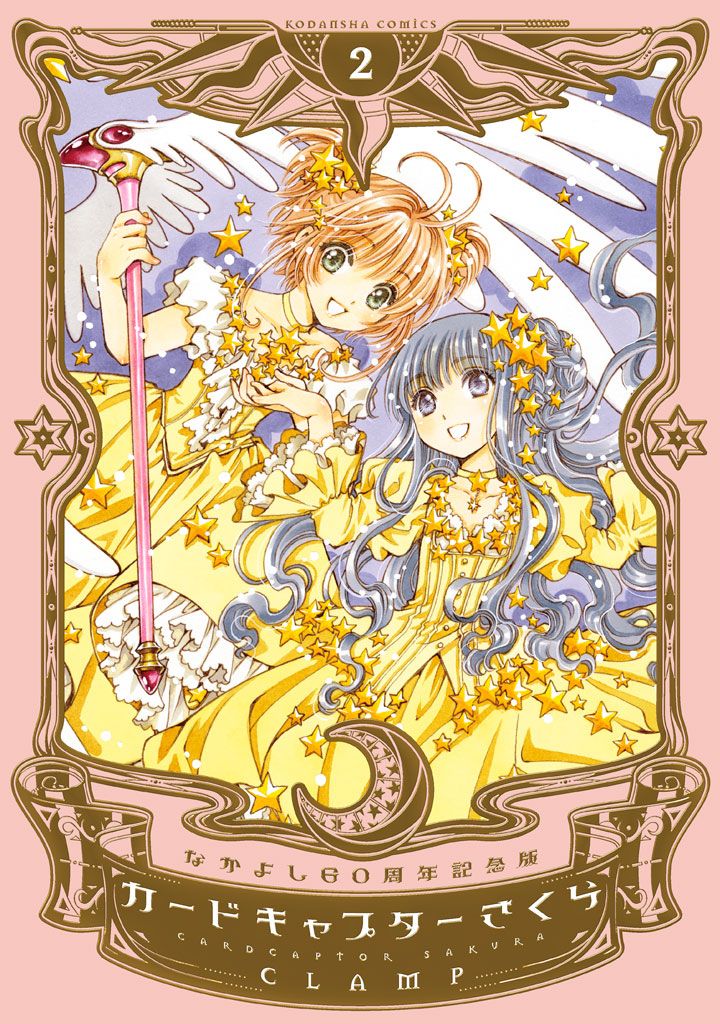 Below are the upcoming release dates:
March 27: Volume 1-2
April 24: Volume 3-4
May 29: Volume 5-6
June 21: Volume 7
July 31: Volume 8
August 28: Volume 9
Each volume comes with a collectible trading card that will make up a larger group illustration below. The re-release is also available in digital form.
[
info at ebook
]